An Estate is a building available on FarmVille since 16 December 2009. It is the fourth most expensive item in FarmVille.It may have been based on the Windsor Colony from the romance "Diaries of a Passion".The estate is based on the colony´s appearance after the protagonist finally stops the repairing of it.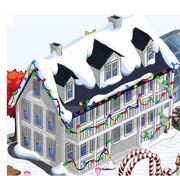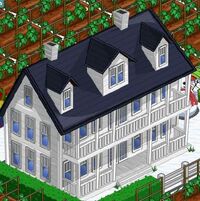 Ad blocker interference detected!
Wikia is a free-to-use site that makes money from advertising. We have a modified experience for viewers using ad blockers

Wikia is not accessible if you've made further modifications. Remove the custom ad blocker rule(s) and the page will load as expected.