The Model Farm is a farm created by FarmVille. It was released on January 20, 2011 and was added to the neighbors' bar for all FarmVille players.
The Model Farm is filled with new Limited Edition items. Visit the Model Farm to see new items and for a chance to win great items.
Model Farm
Edit

As of January 20, 2011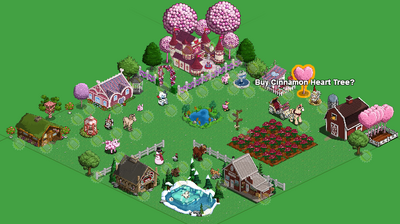 As of January 27, 2011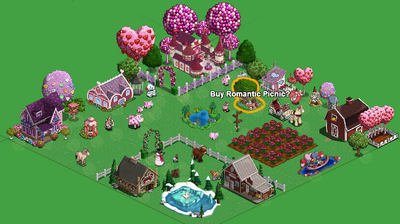 As of January 31, 2011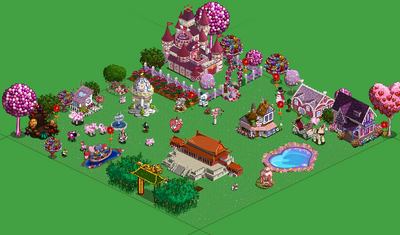 As of February 07, 2011


As of February 10, 2011

March 7th, 2011 Model Farm with St. Patrick's Day and Mardi Gras Event Items
Edit
Visiting the Model Farm
Edit
Purchasing through the Model Farm
Edit
If you purchase items while you are visiting the Model Farm, the purchased items will be placed in your Gift Box.
(All items presented in the Model Farm can be found in the market)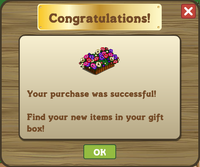 Ad blocker interference detected!
Wikia is a free-to-use site that makes money from advertising. We have a modified experience for viewers using ad blockers

Wikia is not accessible if you've made further modifications. Remove the custom ad blocker rule(s) and the page will load as expected.