with my little eye, something different about the wiki!
•Wiki Background - the thing you usually (as in, ALWAYS) see because it's uh, well, the background.

•Wiki Wordmark - The logo that represents the wiki all around!

•Community Messages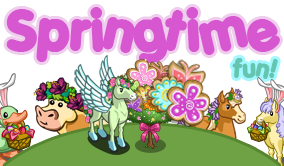 The Community Messages banner has been discontinued, because it was replaced by a Full Sized Community Messages design :) Also, since the Facebook Page of the Wiki is inactive, the Like Box has been made small :D Hope you like the latest update!
More to come, soon.
Note:All updates to be listed here is graphics wise. ;)